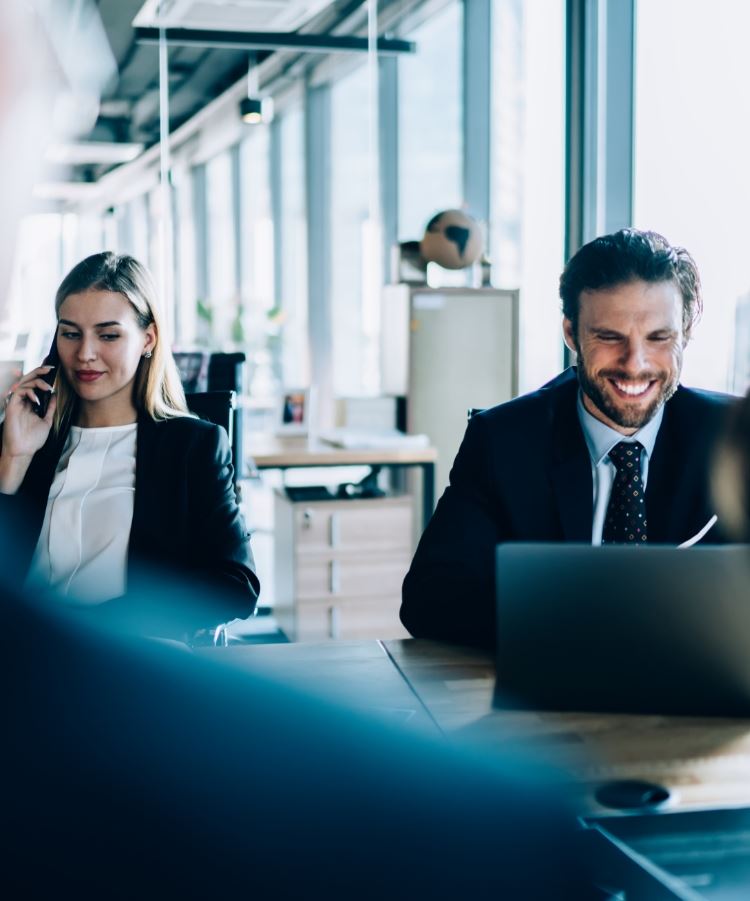 Please click on one of the links below to leave a review of our firm or attorneys:
Meet Our Attorneys
Working Justice for You
"If you are looking for knowledgeable lawyers to walk you through your divorce process with kindness and fairness, then Curry Law group is what you are looking for."

- Lourdes F.

"I would certainly use them again and recommend them to any of my family or friends. Thanks Clif and Dallas for making this experience the best possible!"

- The Beak

"I have been a client of Mr. Curry's and known him for over 30 years. He is not only the best attorney I have ever used but his firm has specialists in every area of law. They literally are a one stop shop of any legal issue you may have."

- David E.

"No matter how much I say about Mr. Curry and his work it's simply not enough, he is a wonderful human being and my children and I are eternally grateful for his service. And I hereby recommend Mr. Curry without reservation."

- Zenith N.

"Recently had my estate put in order. Mr.Lazaro and Beth Muslino were very knowledgeable on every issue. I would highly recommend Curry Law."

- Ro P.
Get a head start by viewing the informational material provided on this site to help you become more familiar with the legal process and what information you need to provide. Then as an educated client, you can choose our experienced and determined lawyers who will fight to resolve the issue in your favor.