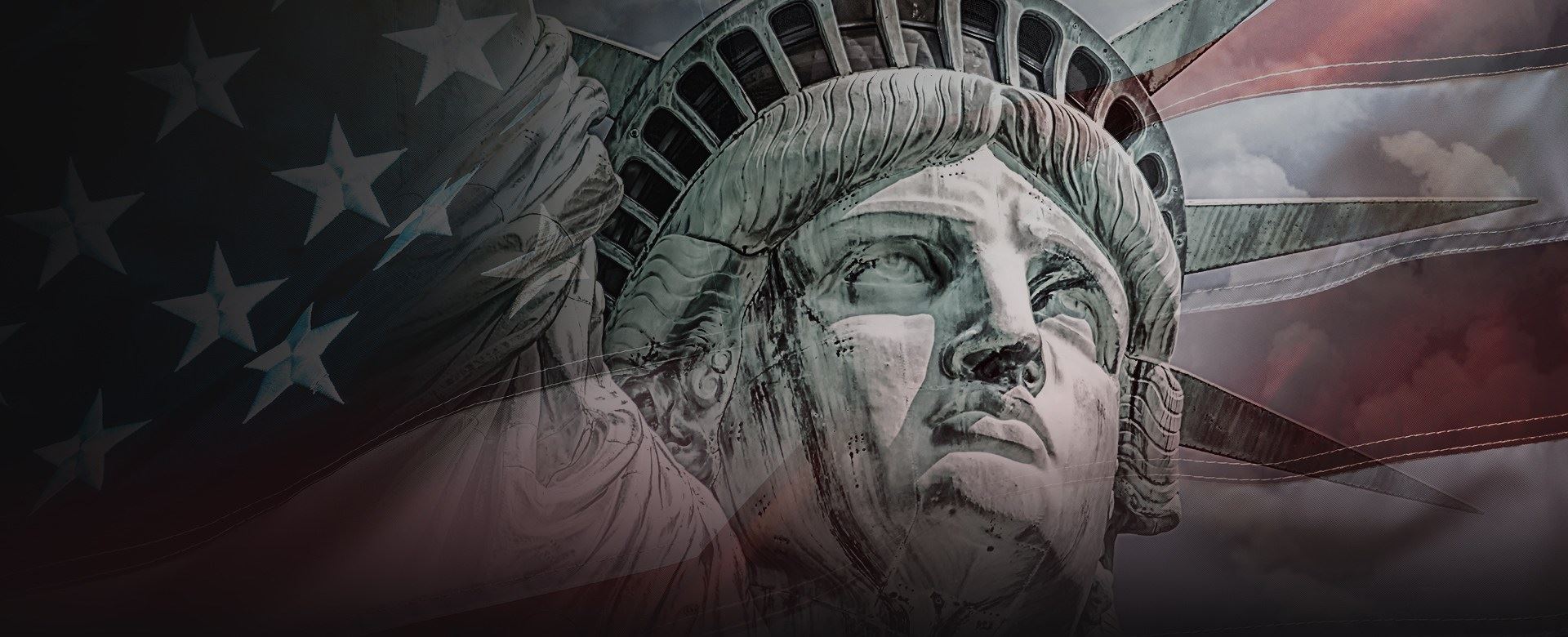 Saving The American Dream
One Family At A Time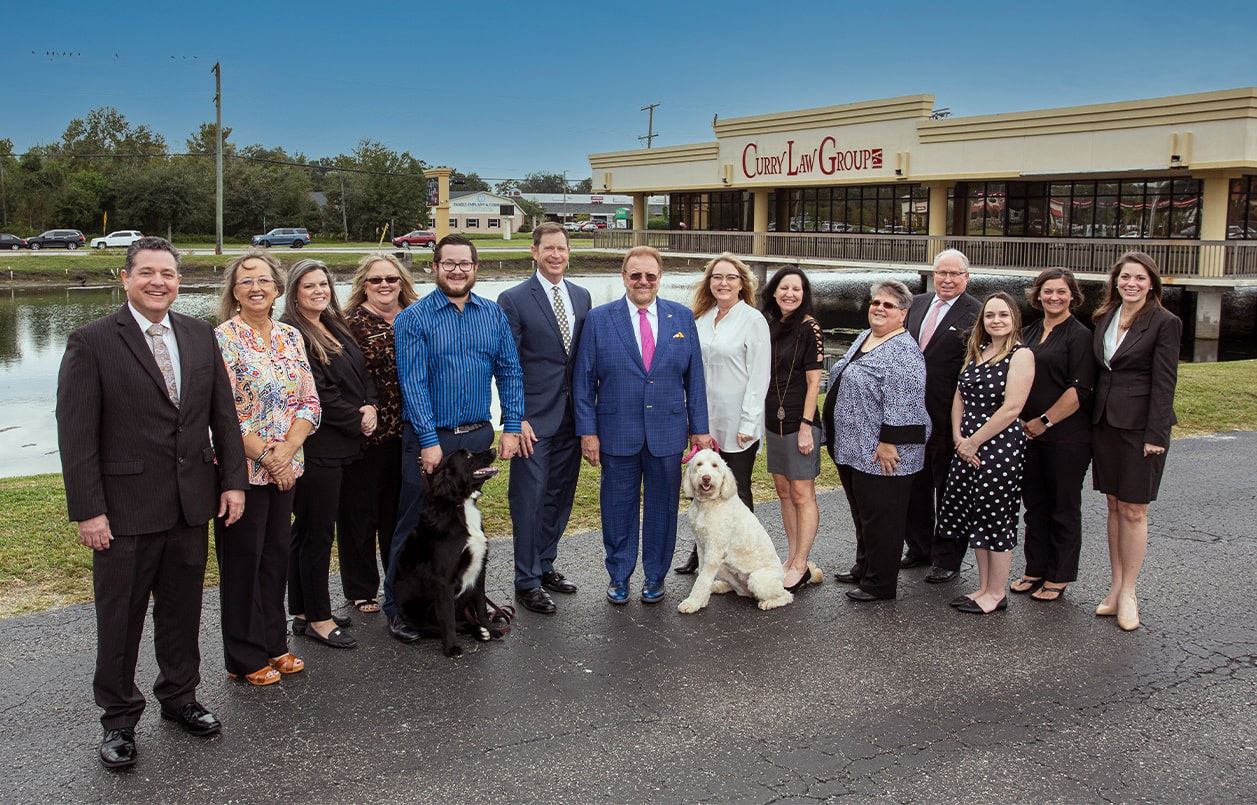 Why Curry Law Group, P.A.?
As one of the most recognized and experienced law firms in Hillsborough County, Curry Law Group P.A. wants its clients to "KNOW YOUR RIGHTS!"
Curry Law Group has represented clients in Brandon and throughout Hillsborough county for over 30 years, including doctors, other attorneys and even some of the Tampa Bay Buccaneer players. Curry Law Group has been retained to represent people all over the Tampa Bay area in complex litigation of all types.
Read more
Lawyers in Brandon, FL
Know Your Rights – Experienced Attorneys to Represent Your Interests in South Tampa & Hillsborough County
In the face of legal issues, it can be stressful and confusing to know what you are and are not entitled to. If you are going through a divorce, what are your rights to child custody? If you are filing a civil lawsuit, what are your rights as a plaintiff? Curry Law Group, P.A. is here to protect you and your families rights. Our firm is led by a team of lawyers with decades of professional experience in car wrecks, family law, civil litigation, personal injury, and estate law.
Know your rights in court; let Curry Law Group, P.A. represent you today. Schedule an initial consultation online to get started.
When choosing the right attorney for your case, experience matters. Curry Law Group, P.A. is led by a powerful team of attorneys with decades of professional experience. Our goal as lawyers is to make sure you know your rights; we will ensure your rights are not infringed upon, and we will do our best to fight for a favorable outcome in your case. Our attorneys have years of experience and recognition, including "distinguished" Martindale-Hubble ratings and as Florida Super Lawyers. Let a dynamic team of trial lawyers advocate for your goals and interests in Brandon, Florida today.
Contact our team at Curry Law Group, P.A. online to get started in an initial consultation.
Put a High-Rated Law Firm on Your Case
The best thing you can do for yourself when you're facing legal complications is to enlist the help of an experienced attorney. You may not be fully aware of your rights and legal options, but our "AV preeminent" Martindale-Hubble-rated lawyers at Curry Law Group, P.A. are. We can examine the facts surrounding your unique case and develop an effective legal strategy that will adequately assert your rights and champion your interests. Whether you are dealing with criminal law issues, personal injury concerns, family law matters, or civil lawsuits, our firm is more than prepared to help. Don't wait to obtain legal representation; act now to resolve your disputes as soon as possible.
Schedule an initial consultation with Curry Law Group, P.A. to discuss your legal options today.
Meet Our Attorneys
Working Justice for You
Our Testimonials
We are proud to have represented the people of the Tampa area over the past 30 years.
Curry Law Group has been awarded the prestigious "AV" rating by Martindale-Hubbell for attorney's that have been voted by judges and lawyers to have the top rating in both legal ability and ethics. Our firm is proud of our ability to represent our clients to the fullest extent that the law allows. Curry Law Group has long-standing relationships with the many members of the judiciary, having served on the Thirteenth Circuit Judicial Nominating Committee and many judicial campaigns.
"If you are looking for knowledgeable lawyers to walk you through your divorce process with kindness and fairness, then Curry Law group is what you are looking for."

- Lourdes F.

"I would certainly use them again and recommend them to any of my family or friends. Thanks Clif and Dallas for making this experience the best possible!"

- The Beak

"I have been a client of Mr. Curry's and known him for over 30 years. He is not only the best attorney I have ever used but his firm has specialists in every area of law. They literally are a one stop shop of any legal issue you may have."

- David E.

"No matter how much I say about Mr. Curry and his work it's simply not enough, he is a wonderful human being and my children and I are eternally grateful for his service. And I hereby recommend Mr. Curry without reservation."

- Zenith N.

"Recently had my estate put in order. Mr.Lazaro and Beth Muslino were very knowledgeable on every issue. I would highly recommend Curry Law."

- Ro P.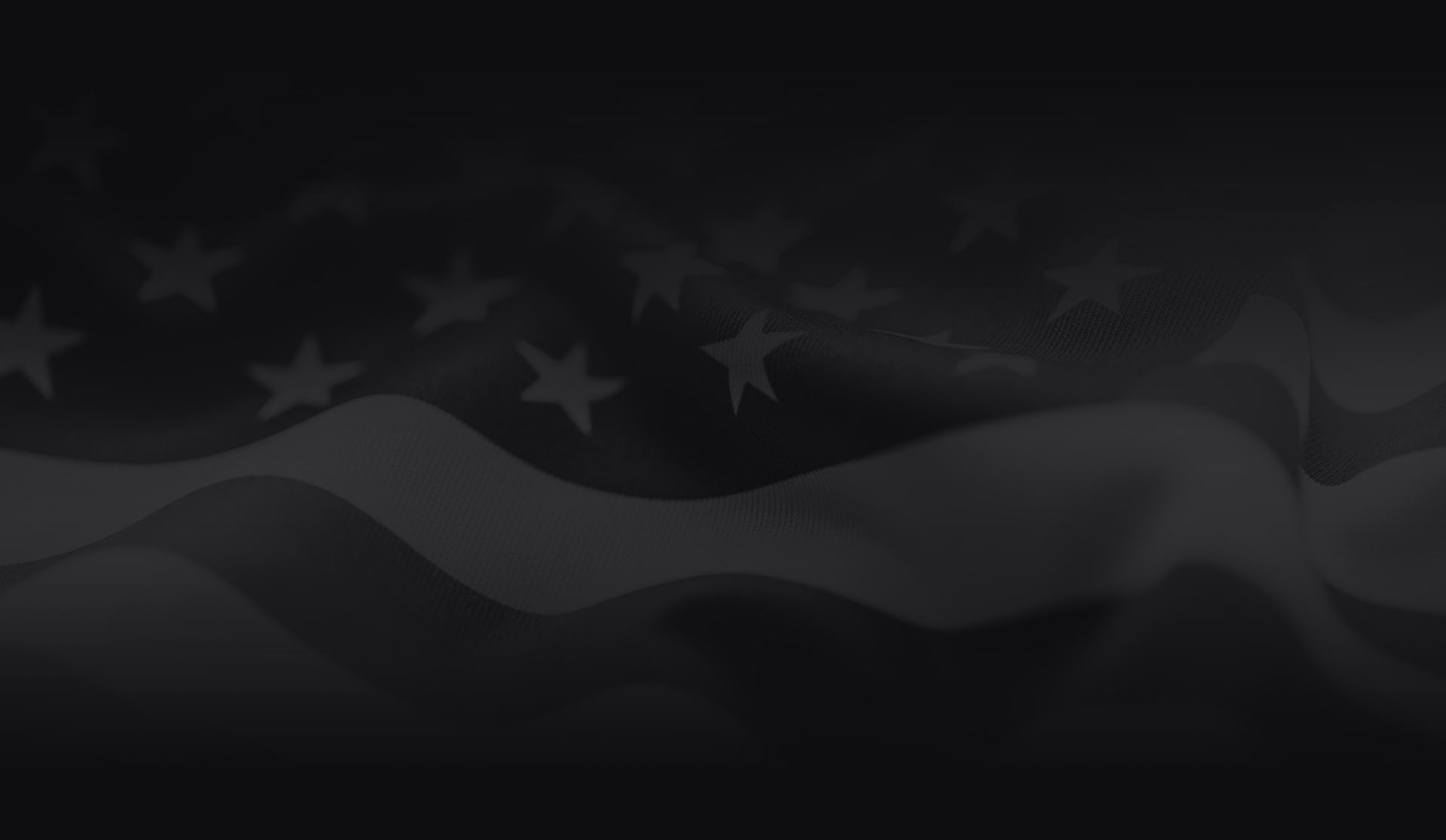 Know Your Rights
Our Attorneys Will Represent Your Needs in Family Law, Personal Injury, Civil Litigation, Estate Planning, Criminal Law, and Mediation
Curry Law Group will aggressively represent you and your family in pursuing your legal rights. KNOW YOUR RIGHTS! Contact Curry Law Group today.
In addition to our attorneys, Curry Law Group has experienced paralegals available to all our clients to assist with day to day issues.
Clif Curry prides himself on being a leading figure in the community, serving on various political campaign committees and volunteering for charitable causes. He was Brandon's Honorary Mayor, Brandon's Key Citizen, President of the Brandon Chamber of Commerce and has served on the board of many of local charities. Curry is especially proud of the work done by the Trey Curry Foundation helping children in need in our community.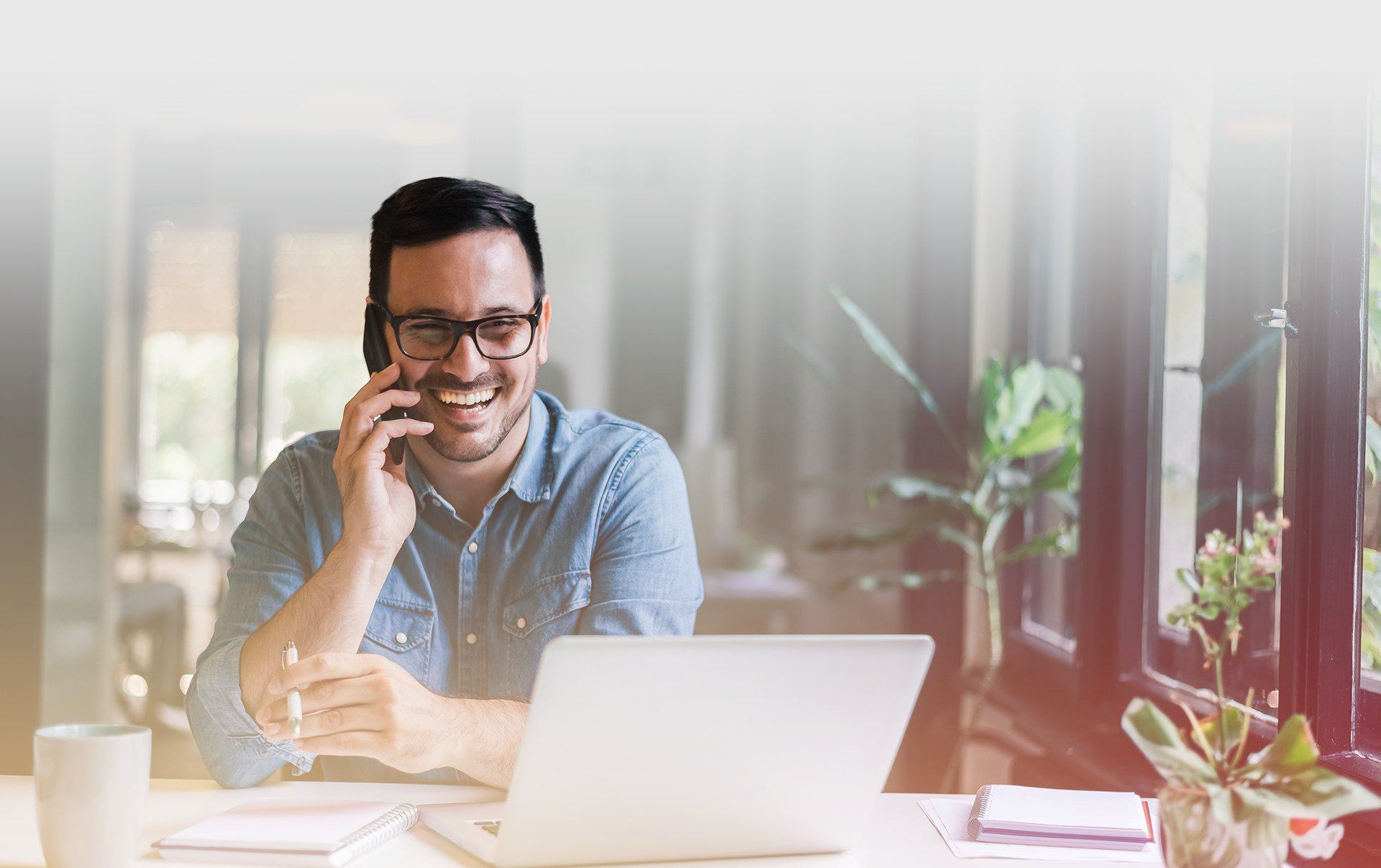 Our Values
What Our Work Means To Us

Know Your Attorney

Our lawyers have earned top ratings for both their legal abilities and their ethics while serving clients in Brandon and throughout Hillsborough County for decades. Match their area of practice to your case, learn about their experience in the courtroom and discover what law school they attended to get their degree.

Know What To Expect

Get the fullest protection the law can provide if you've been injured or if you're facing divorce, a business dispute or criminal charges. Our knowledgeable attorneys will explain which laws apply to your case, what you need to prove in court to win and what strategy will help achieve the best possible solution.

Know Your Rights

Get a head start by viewing the informational material provided on this site to help you become more familiar with the legal process and what information you need to provide. Then as an educated client, you can choose our experienced and determined lawyers who will fight to resolve the issue in your favor.
Meet Our
Supporting Staff
KNOW YOUR RIGHTS! Contact Curry Law Group Today.