Brandon Child Custody Attorney
Helping Florida Families Through Complex Custody Matters
The longer you wait to take care of child custody issues in a divorce, the more difficult it may become to resolve them. And a protracted court battle can become very costly and unpleasant for parents and their children. The Curry Law Group has experienced attorneys who can explain the current custody laws and guide you through the process.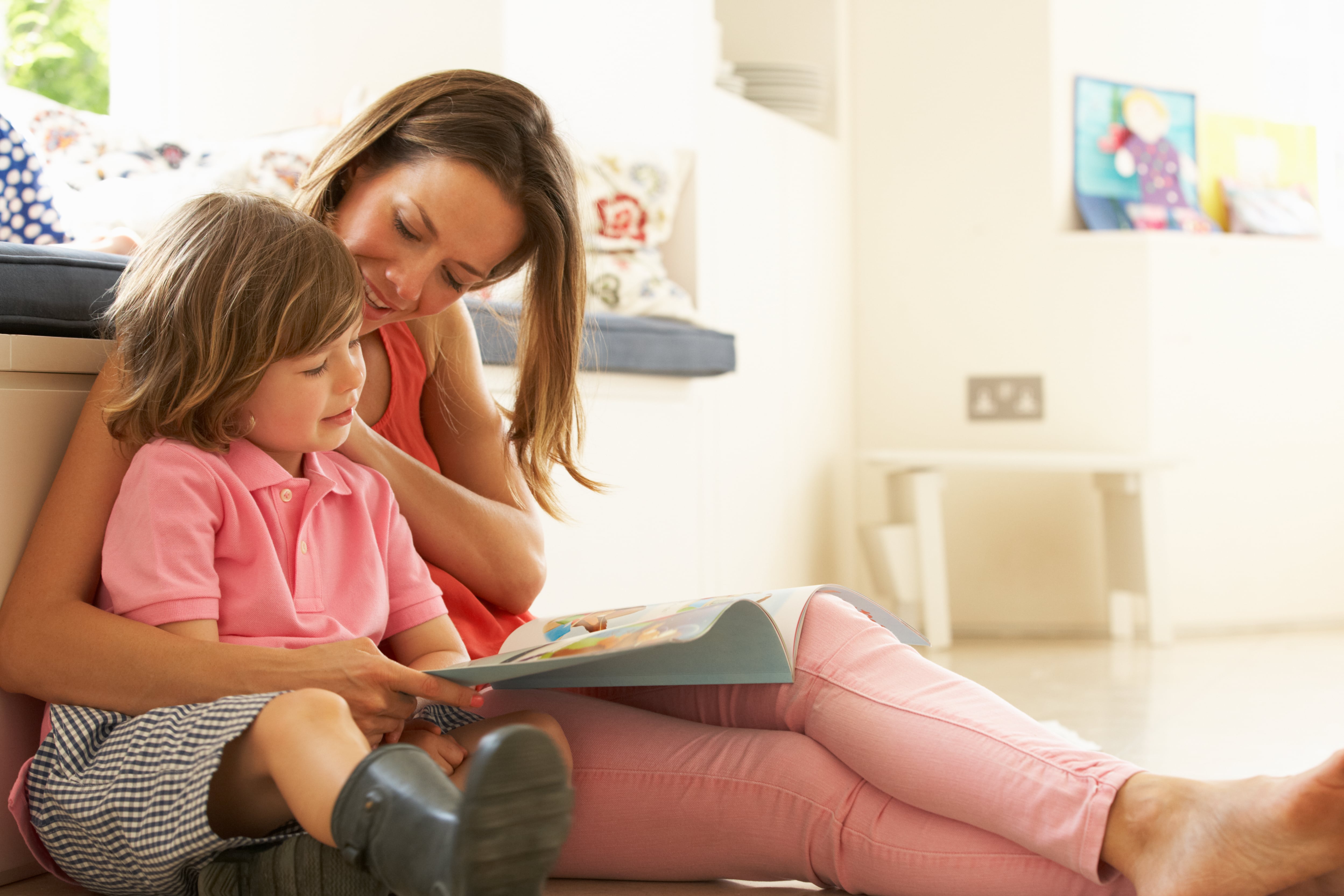 Divorcing parents can be very passionate about issues regarding their children, and disputes over even simple things can become heated conflicts and build until it feels like the parents are at war.
However, an experienced family law attorney understands the law and knows how to maneuver through arguments and conflict. He also comes prepared, having studied all the minutia and data of his client's family to make recommendations to get the best result for his client.
Types of Custody in Florida
There are two kinds of custody: legal and physical.
The parent with lawful custody has the right to make the decisions, while the parent with personal custody can schedule the meeting time with the other parent.
Some believe the parent who makes the most money should win sole custody. Others believe judges will favor one parent over the other because of gender.
But family court judges consider a wide range of factors that are revealed from a comprehensive custody evaluation.
What is Included in a Custody Evaluation?
A Custody evaluation may include psychological interviews with all family members, family histories, and personality and parenting assessments.
An evaluator may also review:
Previous treatment records
Interview neighbors
Teachers
Others who might know family matters
Observe each parent's interaction with the children.
The interviews may help clarify any contradictions of information. With all this information, a skilled custody evaluator can generally arrive at a transparent impression of the actual family dynamics, the needs of the kids, and the strengths and weaknesses of each parent.
Trustworthy, Ethical and Aggressive Legal Representation for Your Child Custody Case in Brandon
Even if you are on good terms with your spouse and agree on child custody issues, you may want to rely on something other than the current goodwill lasting for the next 5, 10, or 15 years. A legally binding document will protect you, and your children should your ex-spouse change their mind sometime in the future.
So if you or a loved one is going through a divorce and needs legal counsel concerning custody of your children, please contact an experienced child custody attorney immediately. The Curry Law Group is a professional law firm that services the entire Tampa Bay Area and would like the opportunity to represent you.
We invite you to fill out the form on this page or give us a call today.
Get a head start by viewing the informational material provided on this site to help you become more familiar with the legal process and what information you need to provide. Then as an educated client, you can choose our experienced and determined lawyers who will fight to resolve the issue in your favor.