Brandon Divorce Attorney
Experienced Divorce Lawyers Serving Clients in Tampa Bay, Florida
Divorces are more common in today's world than in the days of our parents. If you have found yourself in the unfortunate situation where you are considering getting a divorce, you should inform yourself with the legal steps of the process.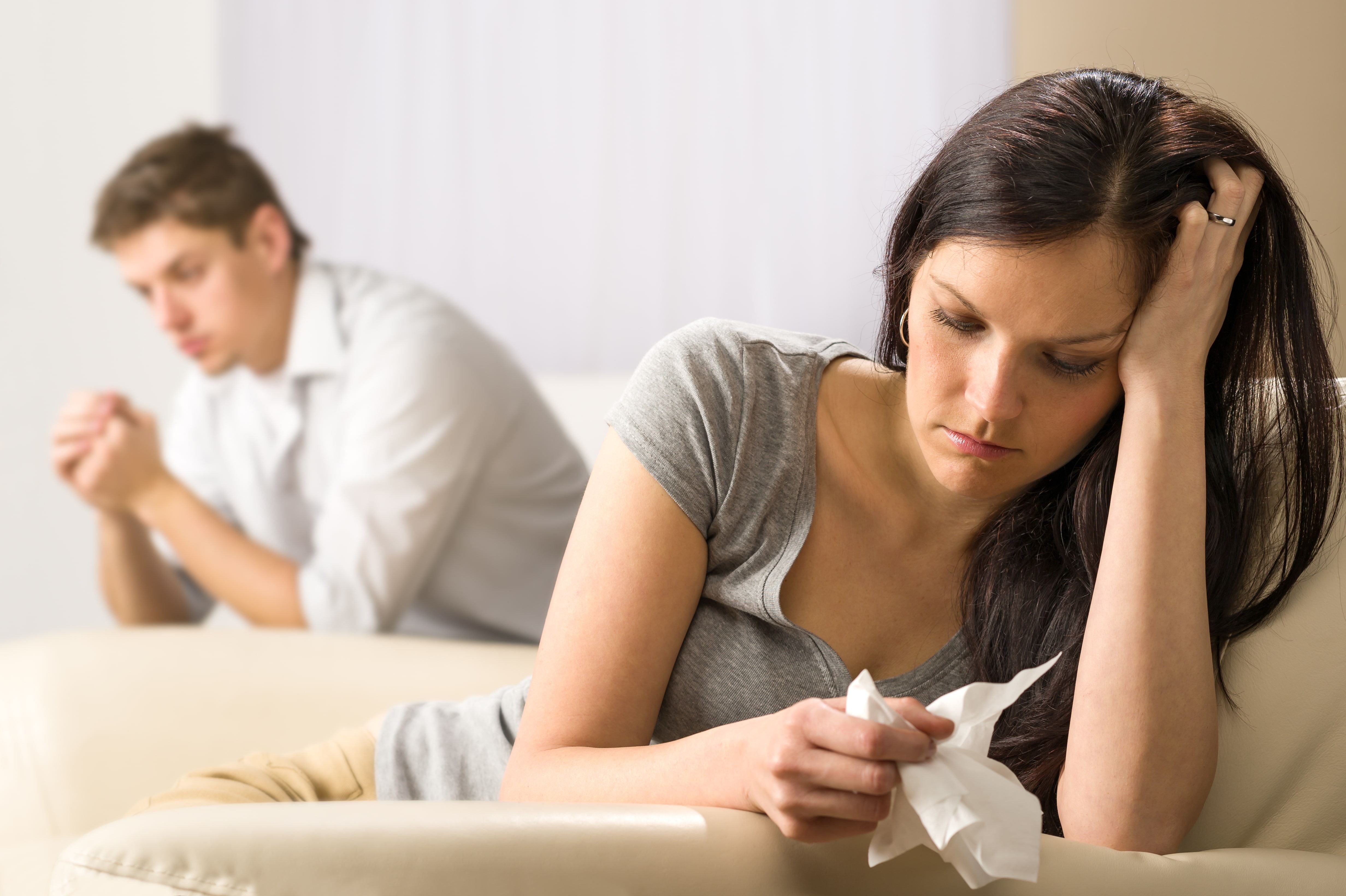 The skillful Brandon attorneys at Curry Law Group, P.A. are here to help you throughout the process of divorce. We can help you navigate this difficult time so you can focus on moving on with your life. We strive to accomplish the best possible outcome for you.
---
Please, do not go through your divorce alone. Contact the experienced and assertive Brandon legal team at Curry Law Group, P.A. today to discuss your case with one of our lawyers.
---
What is the Process of Divorce in Florida?
Filing a petition. Also called a "dissolution" of the marriage, Florida divorces legally begin when you or your spouse files a "Petition for Dissolution of Marriage" with the Family Department of the local circuit court.
Serving your spouse. The court serves the other spouse with the paperwork and gives him or her time to respond.
Negotiating the terms of your divorce. If both you and your spouse agree on how to divide property, debt and responsibilities for any children, the divorce can be finalized without a trial.
Divorce hearing. Otherwise, the court will assign a time for a hearing.
Requirements for Dissolution of Marriage in FL
First you should know that a divorce will only be granted by the state if one of the following conditions have been met. Florida Statute 61.052:
(1) The marriage is irretrievably broken, or
(2) one of the parties is mentally incapacitated.
If evidence of these conditions are present, the court will place a petition for dissolution of marriage if there is no minor child from the marriage and if the responding party does not deny that the marriage is irretrievably broken. If a minor child exists or the other party denies that the marriage is irretrievably broken, the court may require other actions.
Requirements for Divorce in FL
To be eligible to file for divorce in Florida:
One party must be a Florida resident for at least a six month period immediately before filing a divorce petition.
If you meet the residency requirements and your marriage is irretrievably broken, a Petition for Dissolution of Marriage is filed which outlines any claims that you have for things like child support, time sharing with minor children, alimony, division of property and debts, etc.
In general, the other party has to be served with the papers by a process server and then the requirements of various court rules and procedures come into effect. An uncontested divorce can take as little as 4 to 5 weeks if all of the necessary paperwork is completed. Also, at the time of divorce a request for the restoration of the maiden name can be made.
Property Division, Child support & Custody in Divorce
There are many factors for the court to consider in the case of a divorce and both parties are legally responsible for being completely truthful in financial disclosures such as income, assets, liabilities and expenses. Each party needs to supply a sworn financial affidavit to the court.
In the case of minor children, a child support guidelines worksheet must be submitted to the court as well.
Call the Curry Law Group, P.A. for Help With Your Tampa Bay Divorce Today
If you are considering or currently going through a divorce, we urge you to obtain legal representation. Getting married and divorced are serious legal changes in your status as a citizen and you should be well informed on those changes. If you or a loved one is considering or currently going through a divorce, please contact The Curry Law Group for legal representation. We know how messy divorces can be, and we can be right there by your side the whole way through. We service the entire Tampa Bay Area and would like the chance to represent you. Please fill out the form on this page or call our office today.
Get a head start by viewing the informational material provided on this site to help you become more familiar with the legal process and what information you need to provide. Then as an educated client, you can choose our legal experienced and determined attorneys who will fight to resolve the issue in your favor.